About Us
We provide intensive outpatient treatment for opioid use disorder. Our whole-person approach offers medication assisted treatment along with primary care, counseling, group therapy, resource referrals and child watch services to our patients.
Our Mission
Together we create a healthy community by providing compassionate, high-quality, team-based care.
Our Vision
We lead the way by integrating evidence-based services with honor of tribal culture.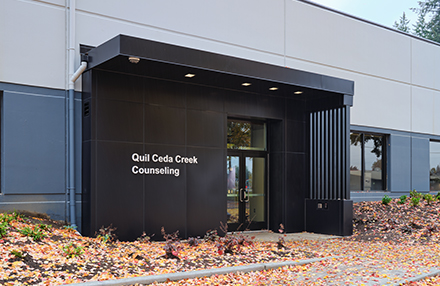 Respect
Treating everyone with dignity
Compassion
to
Showing kindness and understanding
Truth
Acting with honesty and integrity to earn trust
Humility
Being humble in our commitment to the community
Connection
Bringing people together to stand strong
Quality
Striving for excellence with continuous improvement
Individuality
Creating a personalized care plan